Welcome to Tall Dog Music - A Hertfordshire England United Kingdom based music agency offering the finest Party Bands, DJs, Ceremony Musicians and Background Musicians across the South East.
​
Let's get started! What are you looking for? It's all here...
​
Wedding Band Herts
Our company is run solely by musicians, who between us, have carefully gathered together the artists we know will represent Tall Dog with style - which means that your guests, even the 'musos', will give you a belly-rub and a biscuit, whichever band/artist you choose.
​
We are proud music suppliers to many local venues including Tewin Bury Farm, Offley Place, Ashridge House, Coltsfoot Country Retreat, Sopwell House, Hunton Park to name just a few...
​
We've tried to keep the blurb to a minimum across the site in the hope that our demos do the talking. However, if you have any questions about any of the acts, please feel free to get in touch via our contact page.
We love to talk music too - if you would rather discuss your requirements with us instead, feel free to pick up the dog and bone on 07977 454170. Or you can email us at hello@talldogmusic.com
​
Early days and just looking for inspiration at this stage? Our video channel with a few of our artists is here...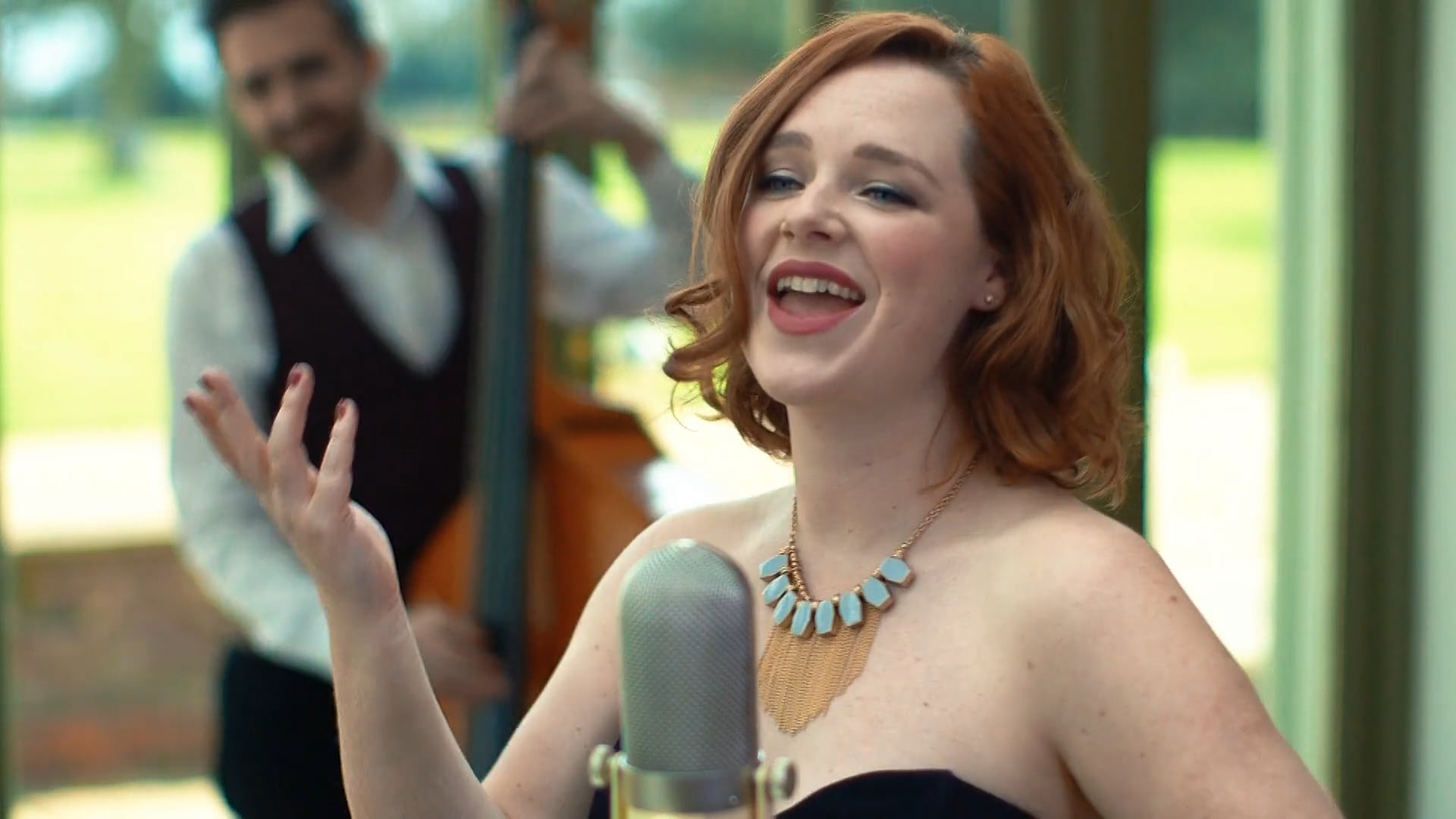 The Tommy Ludgate Trio
03:23